A curated collection of HR trainings from leaders in HR
100 Ways to Drive Down Turnover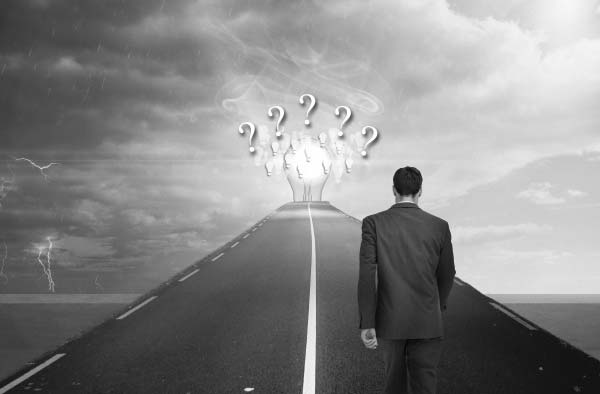 New Form I-9 Update: Here's How to Be Ready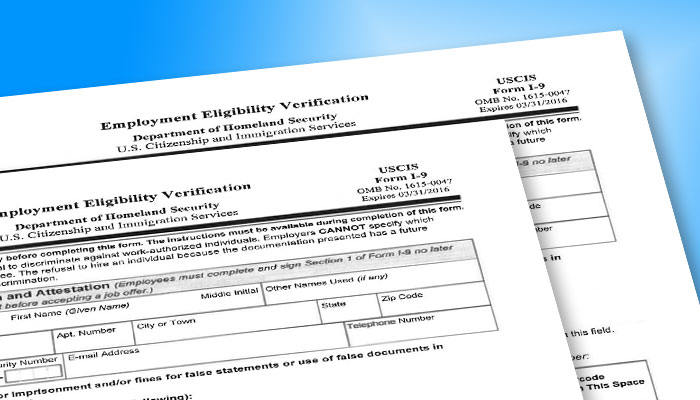 Workplace Violence/Active Shooter Avoidance Training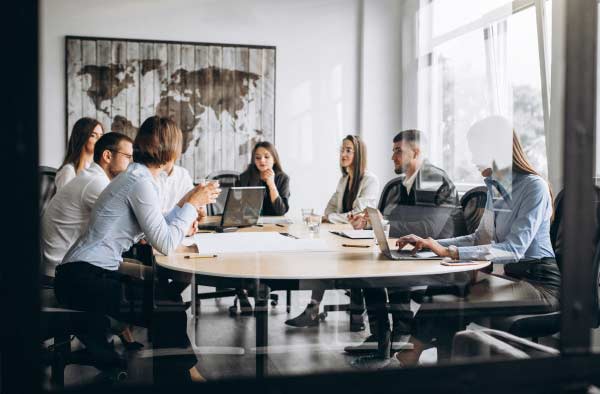 How to Spot Talent Fast─and Before it Gets Away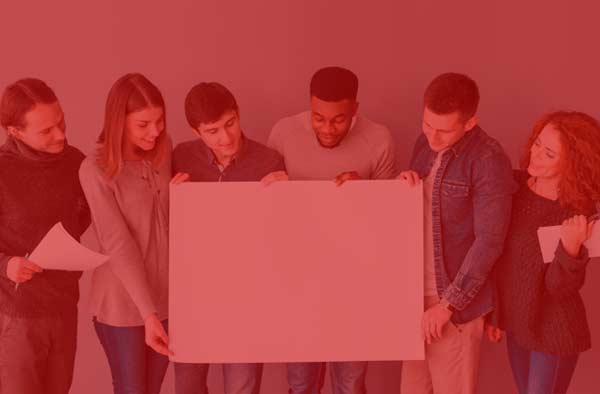 Onboarding Revamped As A Retention Method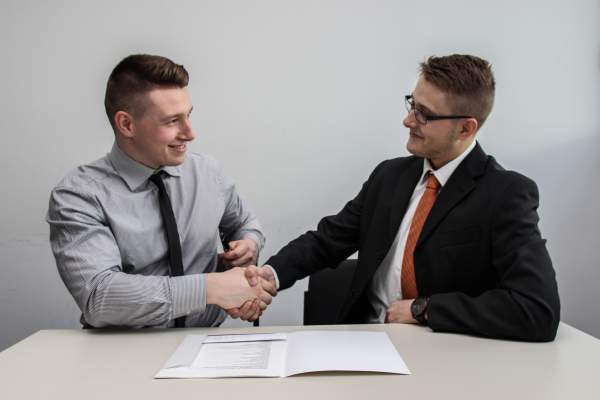 How to Reduce the Time to Fill Positions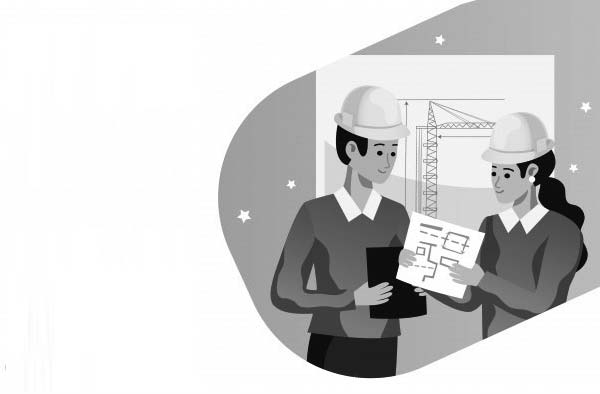 Improve Productivity While Working Remotely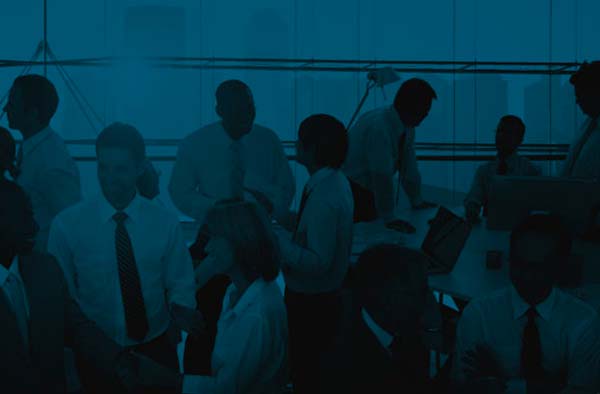 Beyond Incentives: 31 Ways to Motivate Your Employees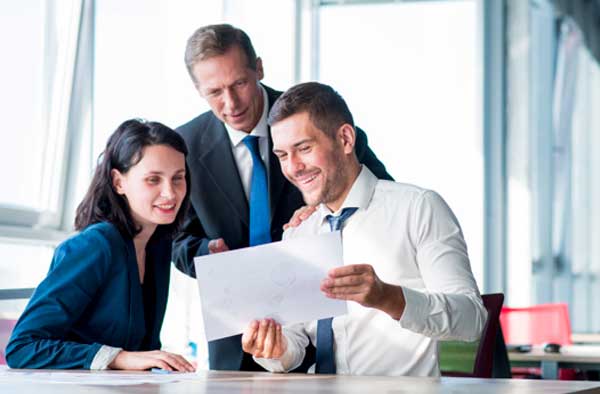 How to Draft Legally Sound Job Descriptions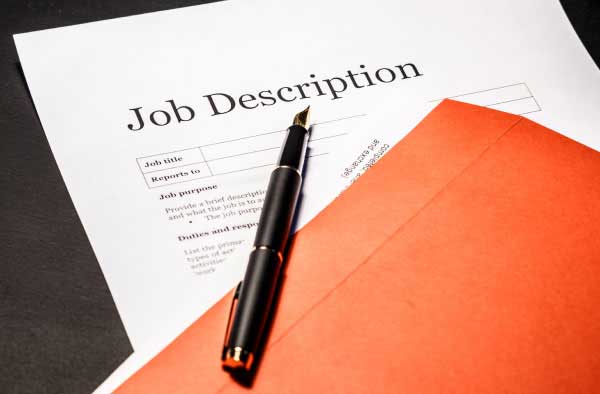 Behavioral Interviews—500% More Effective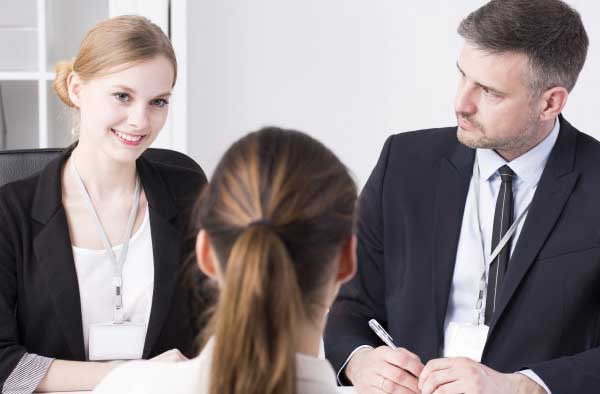 How to Stop Toxic Employees from Side-Tracking Your Organization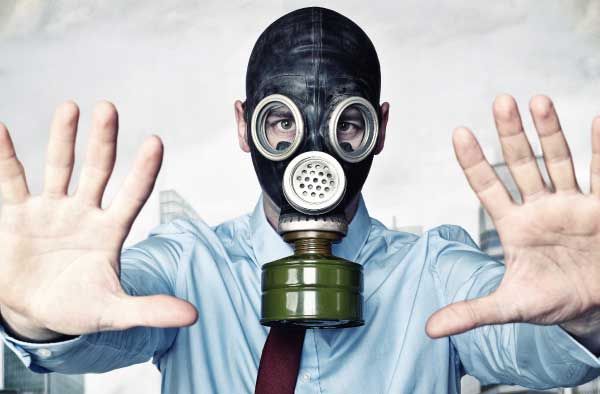 Off-Boarding: How to Prepare for Your Retiring Baby Boomers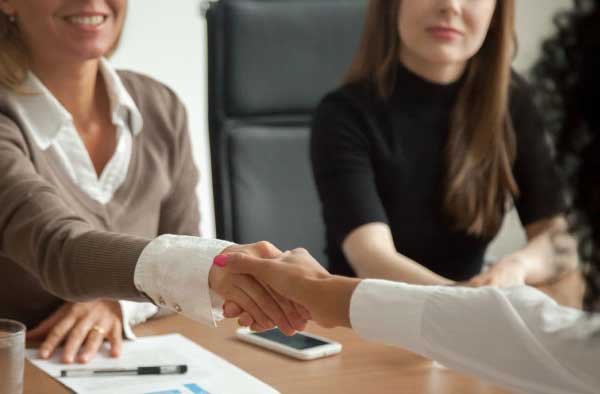 Employee Engagement: Keep the People Who Keep You in Business!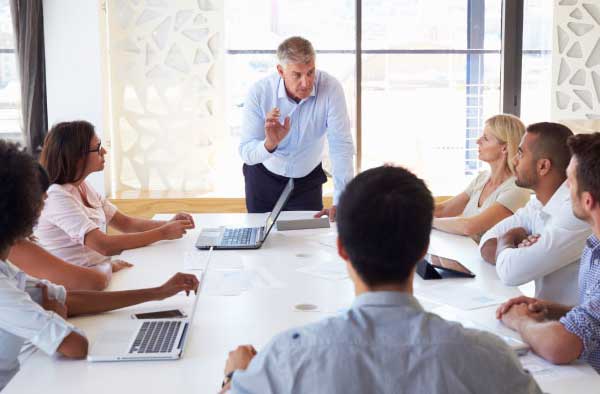 Recognizing & Preventing Sexual Harassment in the Age of #MeToo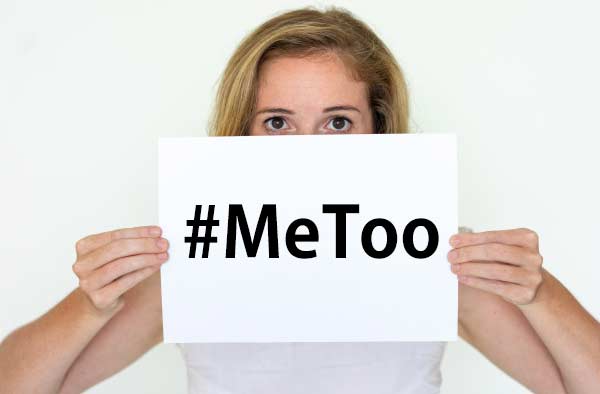 The Secret Lives of Your Employees: Managing Social Media Risks at the Workplace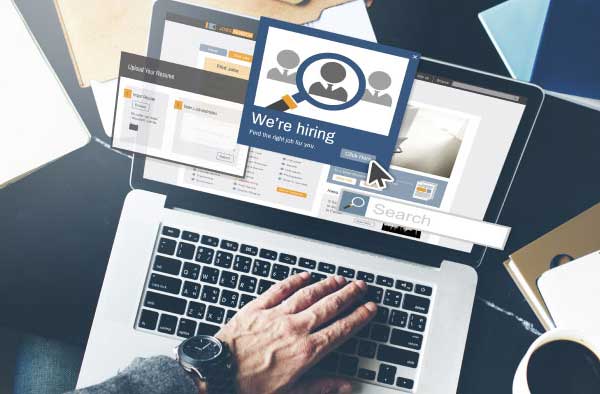 Workplace Harassment Compliance: How Employers Should Protect Themselves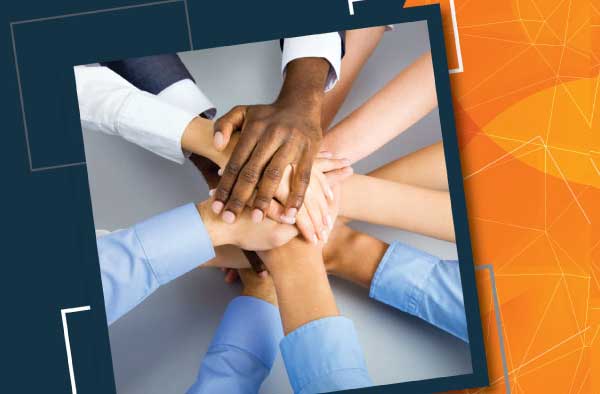 Customer Service Begins in HR: How HR Sets the Tone for the Service Culture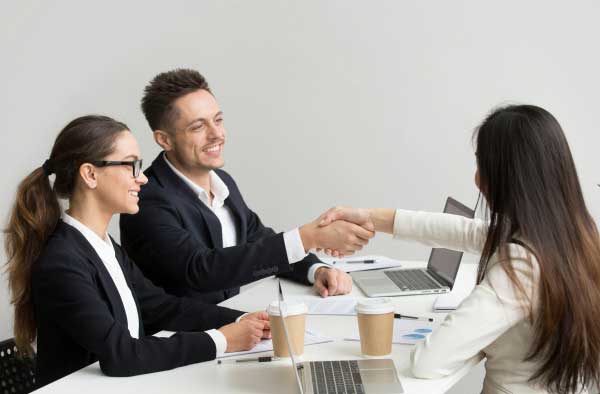 Workplace Violence/Active Shooter Avoidance Training — What Does OSHA Require?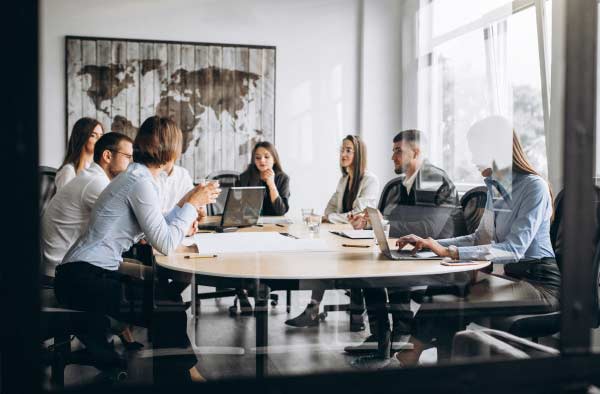 2020 OSHA Recordkeeping Requirements and Electronic Submission Guidelines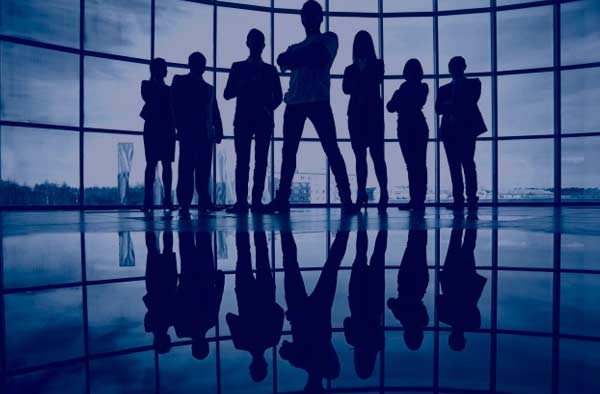 OSHA Recommendations for Addressing Coronavirus/COVID-19 Exposure in the Workplace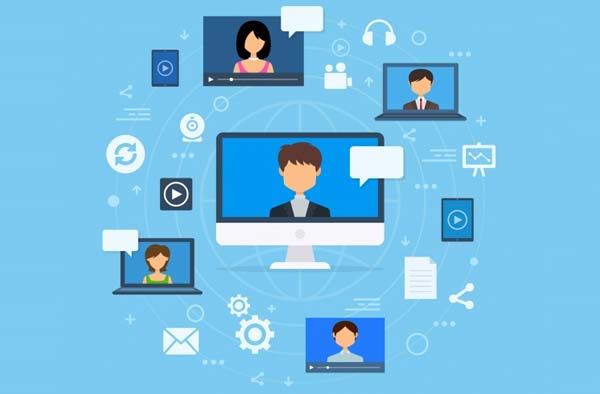 How to Spot Talent Fast ─ and Before it Gets Away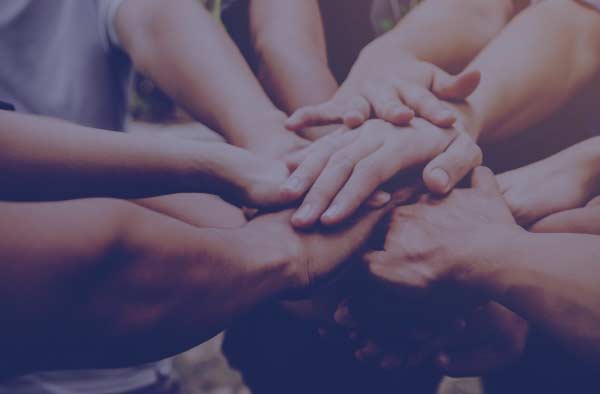 Advanced Negotiation Skills for Managers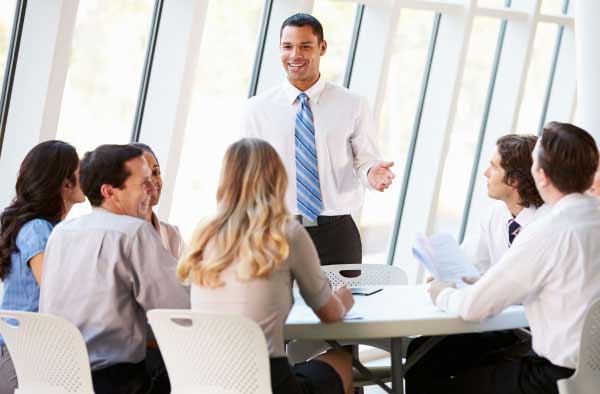 How to Coach Your Team Through Conflict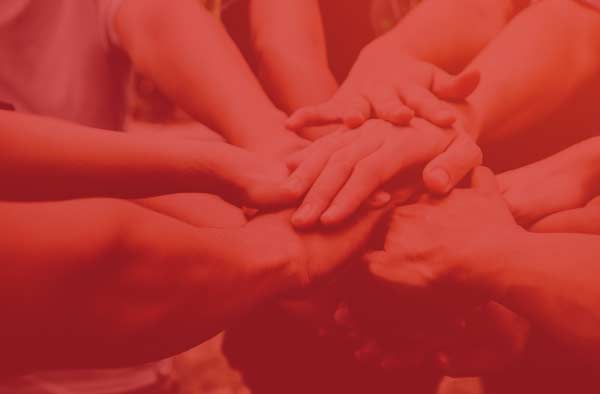 Change Management: A Formula to Assess Readiness & Resources for Success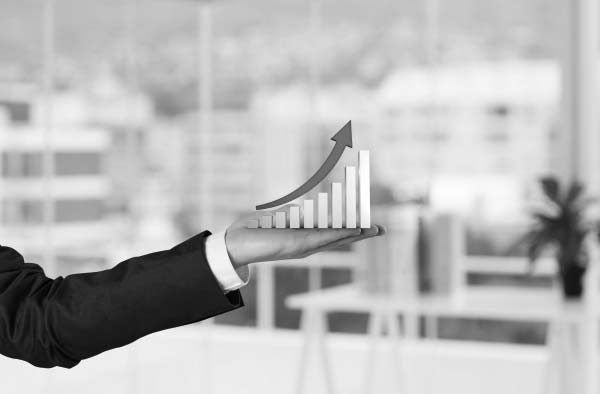 Female vs. Female Bullying in the Workplace: Myth or Reality?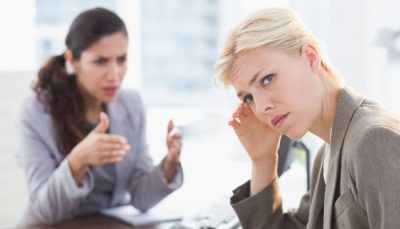 The New CSB Accidental Release Reporting Rule: Navigating Release Reporting Requirements During a Pandemic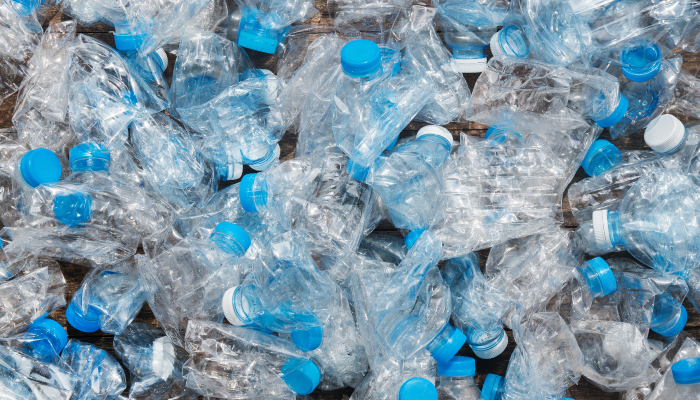 Cool, Calm & Confident: Successfully Handle Workplace Pressure™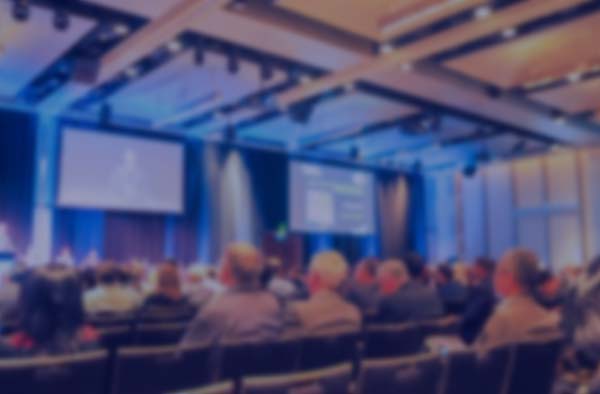 Exemplary Leadership: Qualities & Actions for Peak Success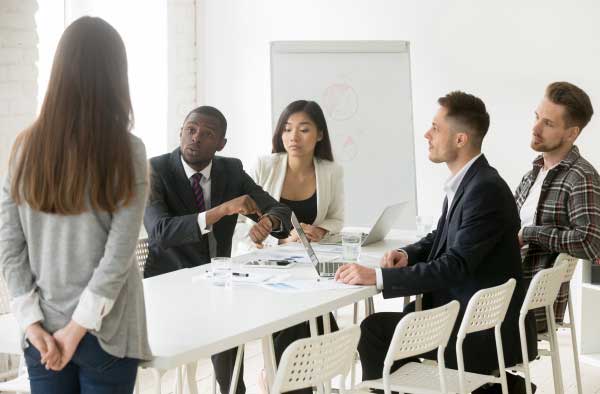 How to Create High-Performing Teams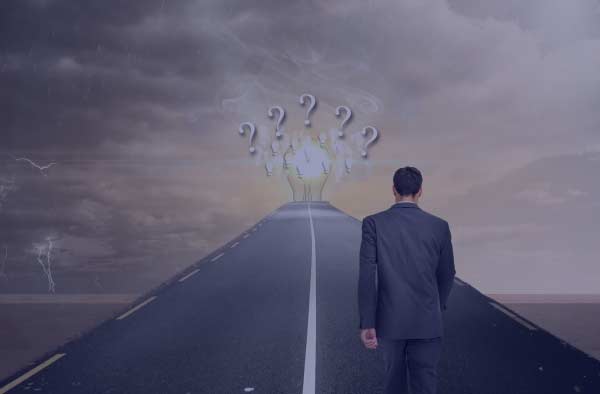 How to Deal With Clashing Coworkers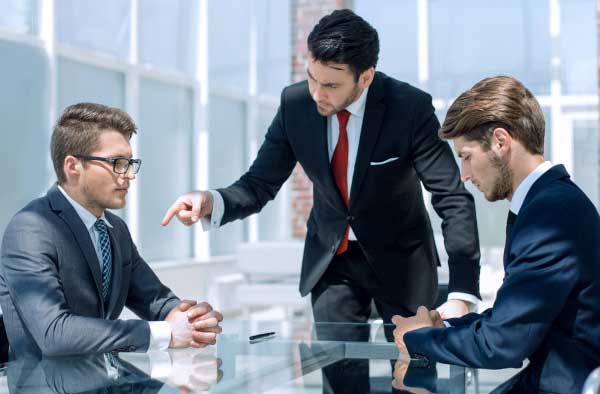 Giving Constructive Feedback and Effectively Disciplining Employees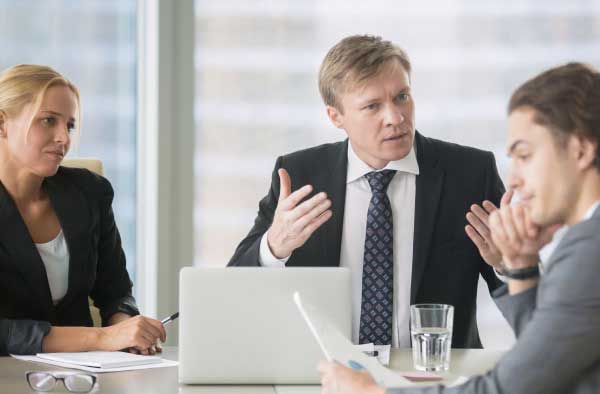 7 Attributes of High Octane Leaders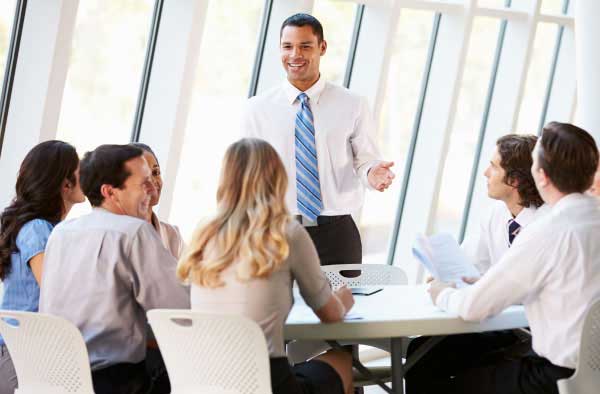 Meetings: From Ordinary to Extraordinary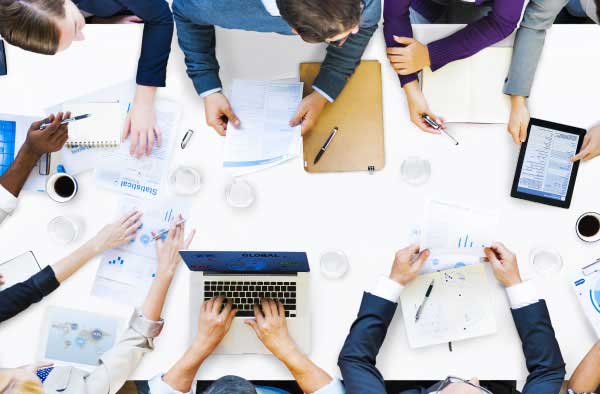 Time and Task Management—Working Smarter Every Day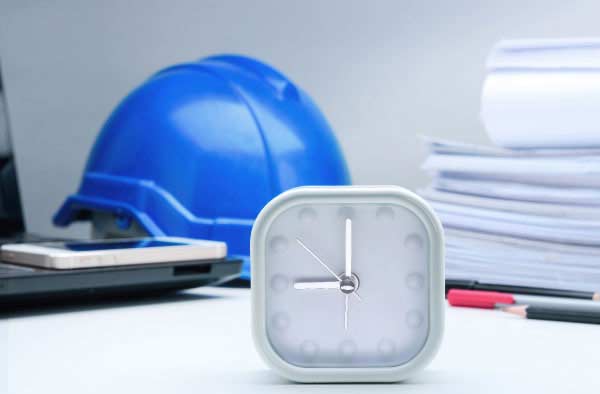 How to Handle Difficult Bosses, Employees and Co-Workers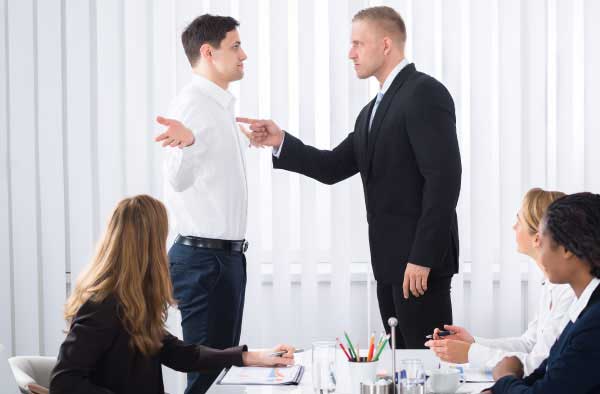 Free Webinars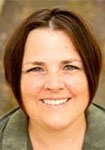 5 Steps to a Smart Compensation Plan
In this FREE webcast, PayScale's Camie Bailey will give you key tips on how to develop a fair compensation plan with accurate salary benchmarking. Bailey will also show you how to create a modern compensation plan from intention to implementation. …. read more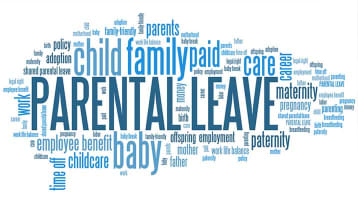 2019 Midyear Update on U.S. Family Leave Law
In this FREE webcast, Ellen McCann, assistant vice president and special counsel for Unum's employment law group, provides a midyear update on evolving U.S. leave laws and perspective on how HR professionals and their companies can stay ahead of the pace of change…….. read more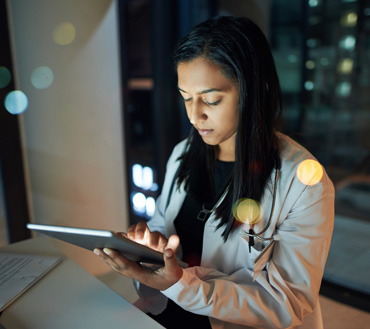 Paying Overtime Under the FLSA Part 1
This is the first of a two-part FREE webinar that will help you better understand the sometimes confounding requirements and procedures involved in overtime calculation. Calculating overtime pay for nonexempt employees sounds so simple. Common folk lore says you simply count the hours the employee works beyond 40 hours a week. Then you multiply that by 1.5 times their hourly pay rate and you're done right? Not so fast! The truth is that overtime rules and the mathematics required to arrive at the correct calculation can be extremely tricky. ……. read more
When: On Demand (was live 5/8/19)
Duration: 60 minutes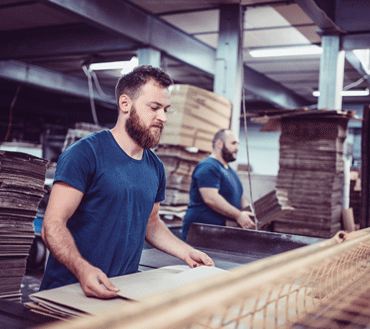 Paying Overtime Under the FLSA Part 2
This is the second of a two-part FREE webinar that will help you better understand the sometimes confounding requirements and procedures involved in overtime calculation. Penalties for overtime violations can be severe with the possibility of fines, imprisonment or both! Add civil suits to the mix and the results can be devastating to any business no matter how large or small! And just to make it interesting, most states use the same definition to calculate overtime as the FLSA does. So one error can earn you double the penalties. That's where 'Paying Overtime Under the FLSA Part-2' comes in. ….. read more
When: On Demand (was live 6/4/19)
Duration: 60 minutes