WHAT WE DO...
Offering a range of compliance & skill training services to our clients from across the web
TRENDING TOPICS
That may interest you
WHAT THEY SAY...
What are our clients saying about us?
There are so many training providers out there that it's pretty impossible to find the right course at the right time. And then there is the cost. WQ helped by providing me a collection of trainings with their prices. No-brainer - saved a good deal of money in the process.
Was tired of searching around for the right topic for me. WQ helped narrow the search with it's recommendations. Saved me a lot of time at work. Great job WQ!
Great course. Excellent faculty. Totally worth the money invested.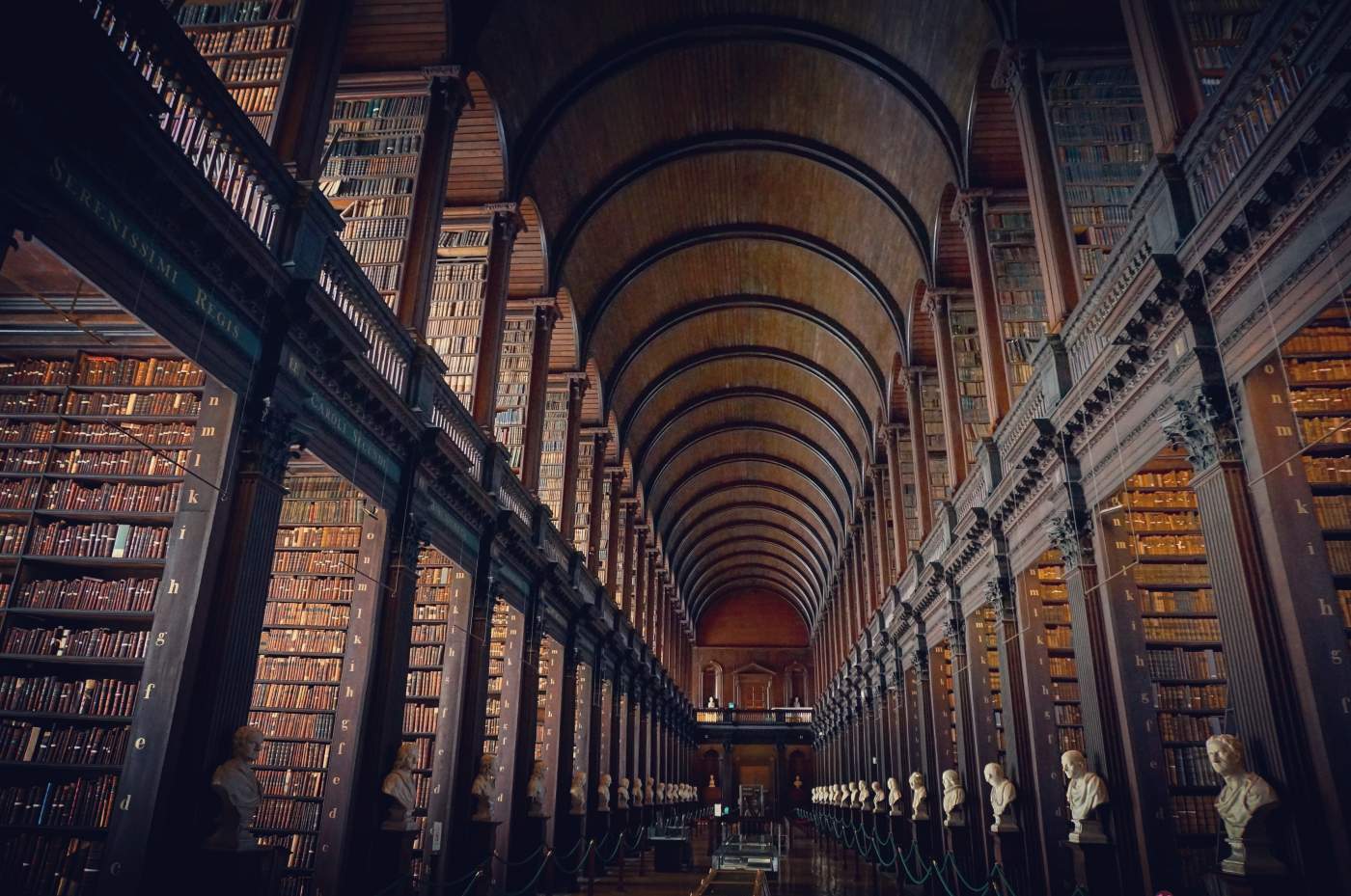 Optimizing every area of your business!
From compliance training, productivity hacks & soft skills we cover it all!
GET IN TOUCH...
To arrange a specific training contact us
NEW FROM THE BLOG...
A collection of topical thinking