Banking and financial institution professionals need to constantly stay updated on the various strategies, regulatory trends and latest happenings in the industry. And in order to be at the top of their game, they need to know how to comply with changing IRS, Consumer Finance Protection Bureau (CFPB) and other regulations. Banking professionals have a responsibility to ethically serve customers while meeting regulatory expectations, and that can only be done when they are well-informed and have mastered their skills and their trade. Banking and financial professionals need training
WiseQuestion covers the most important, relevant and trending topics in the banking industry, bringing the knowledge, skills and information directly from experts directly to your company's banking and financial services professionals. Drawing on our pool of award-winning industry experts, our webinars, publications and training products help financial professionals create success – both for themselves and the organizations and customers they serve.
Specializing in topics such as mortgage lending and various other financial reporting and accounting rules and regulations, our expert speakers offer live webinars that provide you the opportunity to get clear, direct answers to your most challenging questions and dilemmas.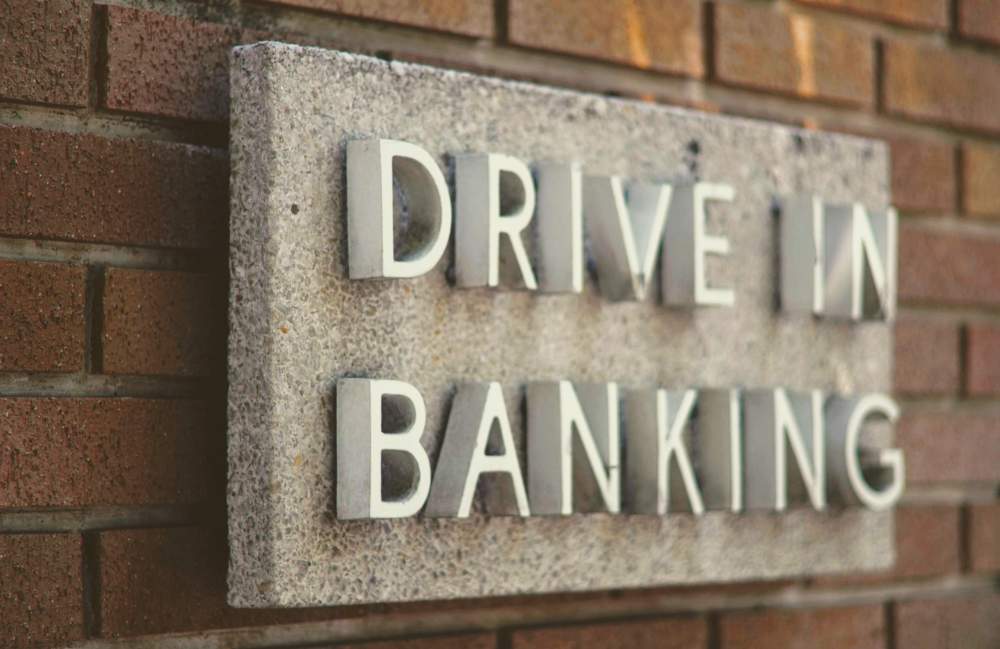 Mortgage and Lending
Regulation of the mortgage and lending industries is the stuff of legends – and nightmares. From the subprime implosion of 2007 to the regulatory rollback of 2017, the last ten years have offered a rollercoaster ride for any professional working in the mortgage or lending fields. Lending and offering mortgages to consumers has never been more fraught with risk – or subject to so much change.
Regulators from the Federal Reserve to the CFPB have gotten in on the act, and if you are responsible for your institution's mortgage and lending portfolios or practices, you need to understand any and all of the following federal laws, as well as the rules and regulations promulgated under them:
CFPB regulations on loan originator compensation
The Home Mortgage Disclosure Act (HMDA)
The Truth in Lending Act (TILA)
The Real Estate Settlement Procedures Act (RESPA)
The Military Lending Act (MLA)
The Secure and Fair Enforcement for Mortgage Licensing Act (SAFE)
Regulatory Compliance and Risk Management
The financial services industry continues to top the charts in term of regulatory risk. From stress testing to cybersecurity audits, the institutions and companies that operate in this space face a shifting regulatory compliance landscape that requires a clear risk management strategy at every turn.
Consumer protection measures aimed at lending and mortgages are only some of the pieces of the puzzle. Our financial experts are on top of the latest regulations – and rollbacks – that could affect your bank or other financial services company. Whether you need to prepare for a CFPB audit or understand the prohibitions against kickbacks and unearned fees in Section 8 of RESPA and Regulation X, you can find a webinar or audio conference to match your risk management needs. Need we repeat – Banking and financial professionals need training.
And don't forget: We offer corporate annual packages that allow you to customize your programs and train your entire staff on the different laws and regulations that apply to each particular function they perform. Let us help you build a complete culture of compliance and stay on top of the financial services industry today – and tomorrow, with whatever changes that may bring.