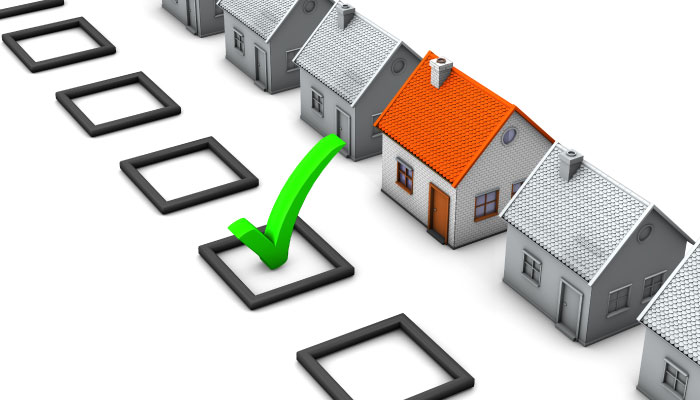 Working with HUD is no walk in the park, but you have to play by their rules if you want to be in the game. Owners and agents: Not knowing the "side points" of handling a waiting list after you've created one can affect your compliance review, making it difficult to implement policies and procedures, and can lead to fair housing issues.
Knowing how to handle "side points" means being fluent with factoring arrest records into acceptance decisions, how to handle families experiencing homelessness, and whether screening for housekeeping involves visiting an applicant's current home. As industry expert Debbie Hixon says in her webinar for AudioSolutionz, "Waiting List 'Side Points' for HUD Compliance," knowing these details is a prerequisite for those working in affordable housing.
Your Waiting List: Advertise Openings, Purge Frequently
HUD rule enforcement is handled by the Compliance Division, which processes suspensions and debarments against those who partner with the agency; sanctions can result in exclusion from future participation in HUD and other federal procurement and non-procurement programs.
Waiting lists for public housing are posted by individual housing agencies and have closing dates. Waiting lists have preferences toward certain individuals; popular preferences include the elderly, those who live/work/attend school locally, veterans, the working/employed, disabled individuals, and those who have completed homebuyer education courses.
Housing programs with waiting lists can look to HUD for guidance, but in reality, how wait lists are managed is to a large extent up to the housing authorities.
Rebecca McCune, a partner at Aprio, notes that staying compliant is one way of ensuring clean audits and reducing the likelihood of a negative fair housing claim.
"Overall, it's crucial that you follow HUD-established best practices for managing wait list openings, guaranteeing fair access, selecting applicants and documenting these steps," she wrote. "To be a top player in the waiting game, you must make your open list accessible to eligible families, regularly purge a stagnant list and organize your wait list so that you have fair, clearly-established guidelines."
McCune recommends that housing managers:
Be accessible: When you open your waiting list, advertise the opening widely to expand your reach to as many people as possible.
Target: Analyze the specific needs of your housing market area and target your outreach efforts toward them.
Purge your HUD waiting list: Do this frequently to keep your list active. Send letters, asking applicants if they wish to remain on the list.
Organize: Set up your lists so that it is easy to determine who should be selected next.
Applicants With Histories: Look To Local Laws For Guidance
When it comes to applicants with a history of, say, drug abuse or criminal convictions, tread lightly, experts caution. Courts have given public housing authorities broad discretionary powers in evaluating applicants and residents, and a host of laws, including the Anti-Drug Abuse Act of 1988 and the Quality Housing and Work Responsibility Act of 1998, allowed and in some cases required housing bodies to exclude applicants with a history of drug abuse or criminal convictions, notes HUDuser.gov.
On the other hand, there have been strong arguments for giving offenders second chances and allowing them to reunite with family members in public housing.
Whatever route you choose, says Debbie Hixon in her webinar, "Waiting List 'Side Points' for HUD Compliance," knowing what the boundaries are for wait lists and how to satisfy them is a key part of your job.
To join the conference or see a replay, order a DVD or transcript, or read more