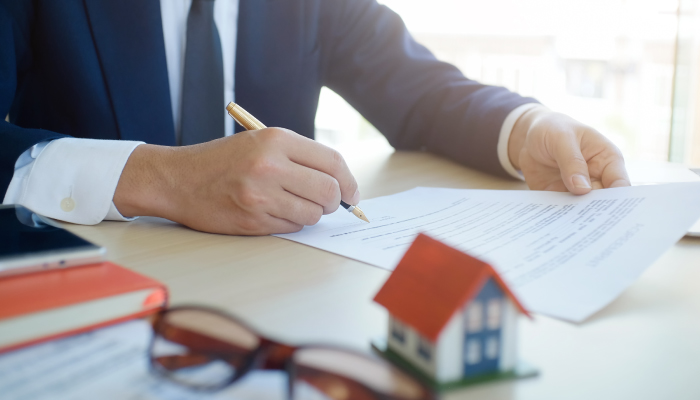 When you're managing your housing waiting list, matching applicants to available units seems pretty straightforward – but it isn't. You need to be careful about discrimination (or risk negative fair housing claims) when you're playing matchmaker.
When it comes to your waiting list, there are many "musts and must nots" in the HUD Handbook, according to affordable housing expert Debbie Hixon in her webinar, "What Is Involved in Waiting List Management." Make sure you know the do's and don'ts to avoid discrimination, ensure consistency for each housing applicant, and maintain compliance with HUD's requirements.
Navigate the Murky Waiting-List Waters
Important: Although you may establish preferences to admit households with certain characteristics from your waiting list, you have to be very careful, according to HUD Handbook 4350.3 Rev 1 Change 4. HUD prohibits owners from basing applicant selection or denial of assistance on the following:
Membership in a socio-economic class (e.g., welfare recipients, single-parent households) or lack of membership in the sponsoring organization;
Familial status;
Race, color, religion, sex, or national origin of household members;
Whether the household has a member with a specific disability (unless restricted by program statute);
Family size (however, if the family size requires a unit size that does not exist in the property, the family must be denied assistance); and
Age (unless restricted by program statute).
You may, however, match certain family characteristics with the type of unit available when you're selecting a family to occupy a particular unit. "Matching families to units according to family size and number of bedrooms is not only acceptable, but also necessary to comply with occupancy standards and local codes," the Handbook states.
Crucial: Make sure you first offer units with special accessibility features to families that include persons with disabilities requiring such features, HUD says.
Consider Any Special Preferences
In some cases, you may adopt certain preferences for your applicant selection process. Such preferences typically need to be approved by HUD and implemented in specific ways.
Case in point: HUD allows housing providers to adopt a homeless preference. And for HUD-assisted multifamily properties, adopting a homeless preference may even earn you extra fees, such as an add-on management fee, according to the National Low Income Housing Coalition.
The special management fee is allowed during a nine-month startup period to help owners and management agents to create and implement the homeless preference process. The special fee is $2.50 per unit per month (not to exceed $4,500 per property annually), and then you can get a monthly add-on fee of $2.00 per unit per month (not to exceed $3,600 per property annually).
How it works: The homeless preference would affect the order in which you select applicants from the waiting list, allowing families and individuals experiencing homelessness to move more quickly to the top of the list, according to a HUD Guide. The property eligibility and screening criteria remain the same after you've adopted a homeless preference, however.
Before HUD opened up the homeless preference for multifamily housing, units were filled through waiting lists of income-qualified households without regard to whether they were homeless or in the process of leaving homelessness. HUD created a variety of resources for adopting a multifamily homeless preference, which are available on its website, and has given owners wide latitude in tailoring preferences regarding who you serve and what percentage of units or vacancies are subject to the preference.
Clean Waiting List Means Clean Audits
In addition to the homeless preference, you may also consider adopting certain preferences such as for working families and elderly. Also, keep in mind that preferences may lead to an applicant being on multiple waiting lists or waiting for more than one specific unit size.
Bottom line: Your waiting list will come under scrutiny during audits, and particularly during your Management and Occupancy Review (MOR), Debbie Hixon cautions in her webinar. That's why keeping your waiting list clean and compliant with HUD regulations is crucial.
To join the conference or see a replay, order a DVD or transcript, or read more