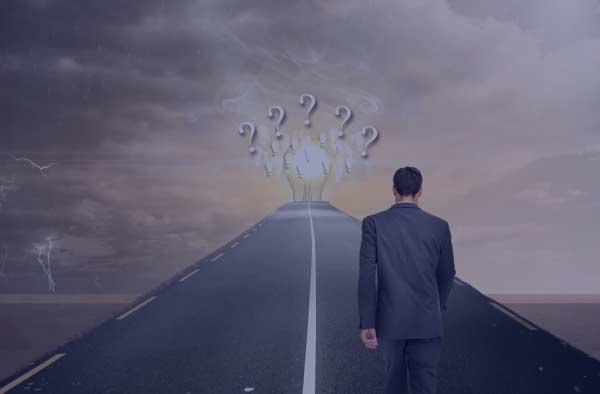 Expertly Handle Denials & Appeals for Ob-Gyn Services
Product Format : Prerecorded Webinar
Presenter(s) : Lori-Lynne A. Webb, CPC, CCS-P, CCP, CHDA, CDIP, COBGC, AHIMA approved ICD-10-CM/PCS trainer
Length : 60 minutes
Overcome Ob-Gyn Denials & Win Appeals
Let's face it – nobody likes dealing with claims denials and appeals, and Ob-Gyn practices are no different. How can you eliminate – or at least vastly decrease – denials for both your office and surgical procedures? What's the best way to appeal denials for your Ob-Gyn practice? Is there a way to speed up payment for the services that have been denied and successfully appealed?
Learn all this and more in this informative webinar by Ob-Gyn coding and compliance guru Lori-Lynne Webb. Gain a clearer understanding of the relationship between the denial and appeal for all types of services provided in the Ob-Gyn office and surgical areas. Walk step-by-step through the entire denial/appeal process to help you forge through the multitude of insurance hassles and get the knowledge and tools to properly code and bill for the services up front.
After attending this session, you'll walk away with key strategies and coding concepts necessary to correctly code up-front, and then understand your denial and how to successfully appeal. You will have a ready-made appeals toolkit with a go-to quick appeal letter, so you can launch your appeals process and not waste any time following a denial.
In this program, you will learn to:
• Ensure your clinical documentation is aligned with your coding and billing with respect to the diagnosis and procedure CPT/HCPCS codes;
• Educate all your staff on the importance of using the correct ICD-10-CM and CPT codes for pre-authorization, surgery, and appeals for Ob-Gyn services;
• Understand in-depth what clinical documentation you must have for specific procedures;
• Identify what clinical documentation you need when submitting an appeal; and
• Respond to denials with an appropriate and successful appeal process.
Who Should Attend
This session will benefit
physicians who code for themselves,
midwives and mid-level providers,
clinical nurse specialists,
support clinical staff,
coders,
billers,
denial insurance managers, and
office managers.
This event is brought to you by ProfEd | OnDemand