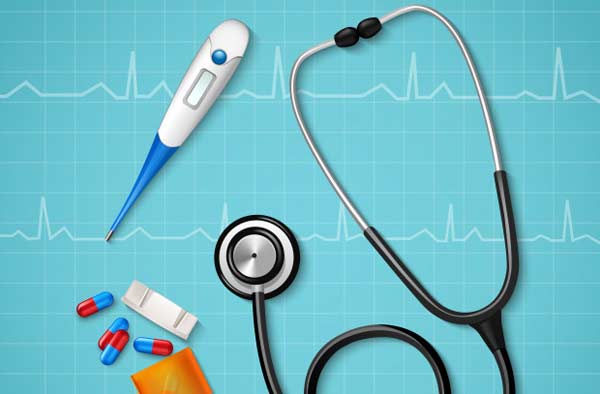 Common Modifier Use in Urology
Conference Date :  Thu, May 07, 2020
Aired Time : 1 pm ET | 12 pm CT | 11 am MT | 10 am PT
When and How New Urology Modifiers Should Be Used
Common Modifier Use in Urology - Nasty surprise in store?
The modifiers you've gotten used to over the years were recently reviewed by the Office of the Inspector General, and the results were not good. The agency found that some of the most commonly used modifiers were being used in error, resulting in overpayments to urologists and other providers. That finding spurred CPT and CMS to increase their surveillance of all modifiers, with several new ones created. What does this mean for you? Coders in urology need an urgent refresher.
Join coding expert Michael A. Ferragamo, MD, in this detail-packed webinar as he reveals the new modifiers, updates you on what's changed, and overviews new federal oversight. Ferragamo will show when and how the modifiers should be used and which are best for surgical and post-surgical care.
After attending this 'Common Modifier Use in Urology' webinar, you will know the proper use of modifier 59, how to use the relatively new modifiers put in place of 59, how to use modifier 25, and the criteria for modifiers 24, 57, and 58. You will also know how to bill for post-surgical care within the global period by the surgeon and how to bill for surgeries and postoperative care given by unrelated physicians. Surveillance has been stepped up—make sure you are prepared for it!
Session Objectives
Share tips on coding new and old modifiers, with clinical examples
Explanation of when modifiers should and should not be used
Explanation of criteria for modifier use
Session Highlights
The proper use of modifier 59
The use of new mods put in place of 59
When and how the new modifiers should be used
The use of modifier 25 and how to avoid denials
Criteria for use of modifiers 24, 57, and 58
Modifier use when sharing patient surgical care
How to bill for post-surgical work within the global period by the surgeon
How to bill for surgeries and post-operative care given by unrelated physicians
Who Should Attend
Physicians, including urologists, surgeons, urogynecologists, and pediatric urologists
Coders and billers
Office staff involved in modifier use and coding
This event brought to you by ProfEd | OnDemand
Order Directly on ProfEdOnDemand.com
(WiseQuestion is learner supported. When you buy through links on our site, we may earn an affiliate commission)